Cliff Barackman and Jeff Meldrum will be joining Bigfoot enthusiasts in Pocatello, ID!
Also joining are Scot and Hannah Violette - known as Squatch America!
And don't miss Marc Myrsell or Becky Cook!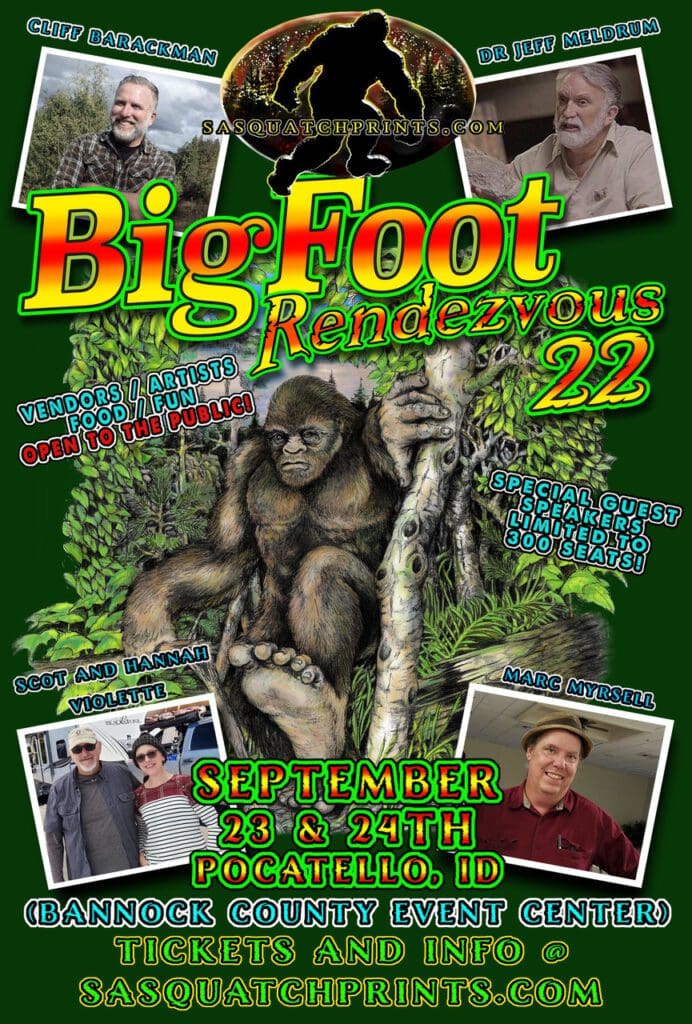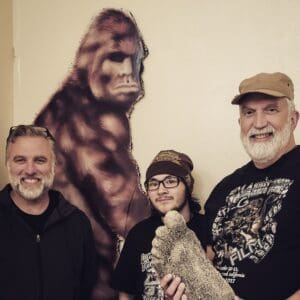 FILL OUT THIS FORM TO BE A VENDOR FOR BIGFOOT RENDEZVOUS!
SASQUATCHPRINTS.COM has been creating high quality,
highly detailed Bigfoot and cryptozoology inspired t-shirt designs since 2002.
Original illustrations by Brandon Tennant and friends!
Looking to get your own designs for your own business, school, team, event, reunion, or if you want to get your own artwork and your own message out to the world?
Click on the logo below.